I got the new Pocket Jib Traveler from Kessler Crane and was able to test it out a little over the weekend. With winter slowly starting to dissipate in Chicago it has been too cold to go out and shoot stuff so it was nice to have some decent weather.
The Pocket Jib Traveler (PJT) is perfect for someone like me. I like to remain mobile and to keep my gear as portable as possible but not limit the shots I can get. That's why when things like the pocket dolly, or slider, came out and you could do small side to side dolly moves it added movement to your shots that you could only get before carrying a large dolly with you on shoots. The PJT opens up the chance of doing jib shots on the go which is so amazing.
It's not huge so you can't do massive high jib shots obviously but you can get shots you couldn't get before. Set up is a snap as it is one piece that unfolds and can attach to your tripod legs like a slider does (see the Kessler website for more info on compatibility).
It's fairly quick to set up and can hold up to 10 pounds with some counter weight. I use the Sony FS 700 which has a body weight of just over 3 pounds. So a 5 pound weight (which I bought from my local Dick's Sporting Goods) works perfectly to counter the weight of the camera to smooth out movements.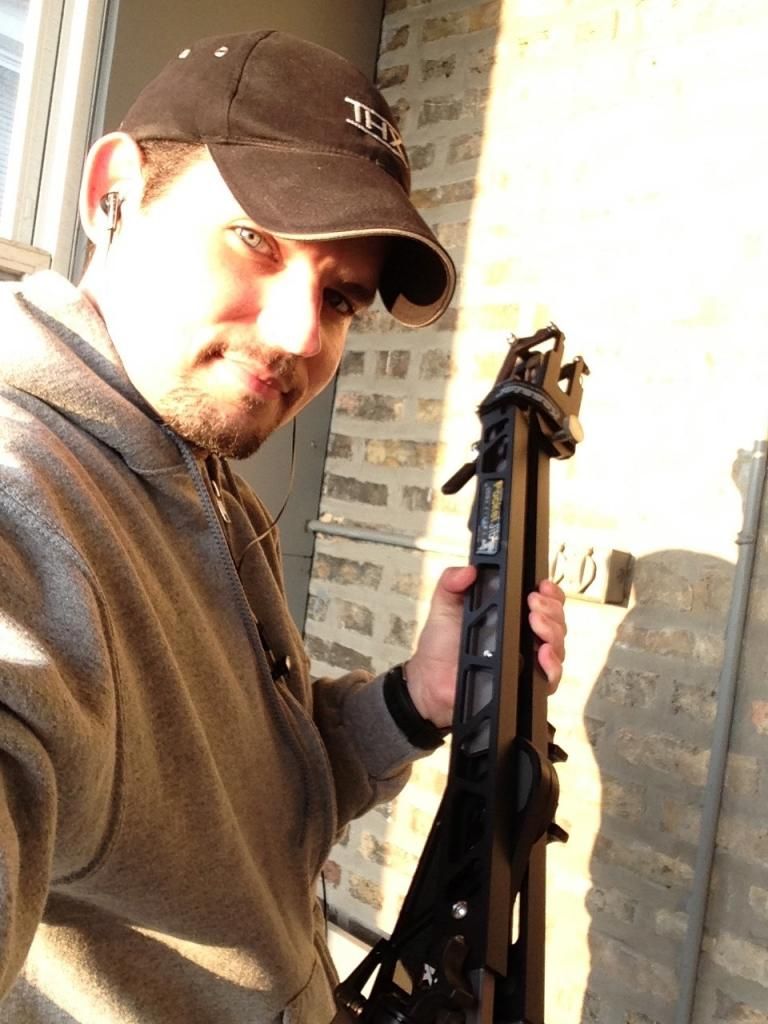 I am really excited how much gear is being built for shooters on the go like me. It creates such versatility and opens up creativity options that we haven't always had. With my camera, a couple lights, my Philip Bloom Pocket Dolly, and now my Kessler Pocket Jib Traveler I have a grip truck all within a few bags on a cart.
Here is the test shoot I did. Some of the shots are a little shaky not from the jib but from me getting used to doing movement with it. I tried several shots. Not just up and down but side to side and swooping to give you an idea of the movements you can do. Shot on my FS700 with a Sony 16mm wide angle lens.