This past weekend, at my favorite theatre The Music Box,  I got to meet two very cool people.
The first was Harry Shearer who was showing his new documentary on Katrina 'The Big Uneasy'. He did a Q&A and also did an intro to 'This Is Spinal Tap'. I must confess I had never seen it before. I know. Shame on me. But what better way to see a film for the first time than on the big screen? So I feel it is ok.
Harry Shearer doing his Q&A for his film 'The Big Uneasy'.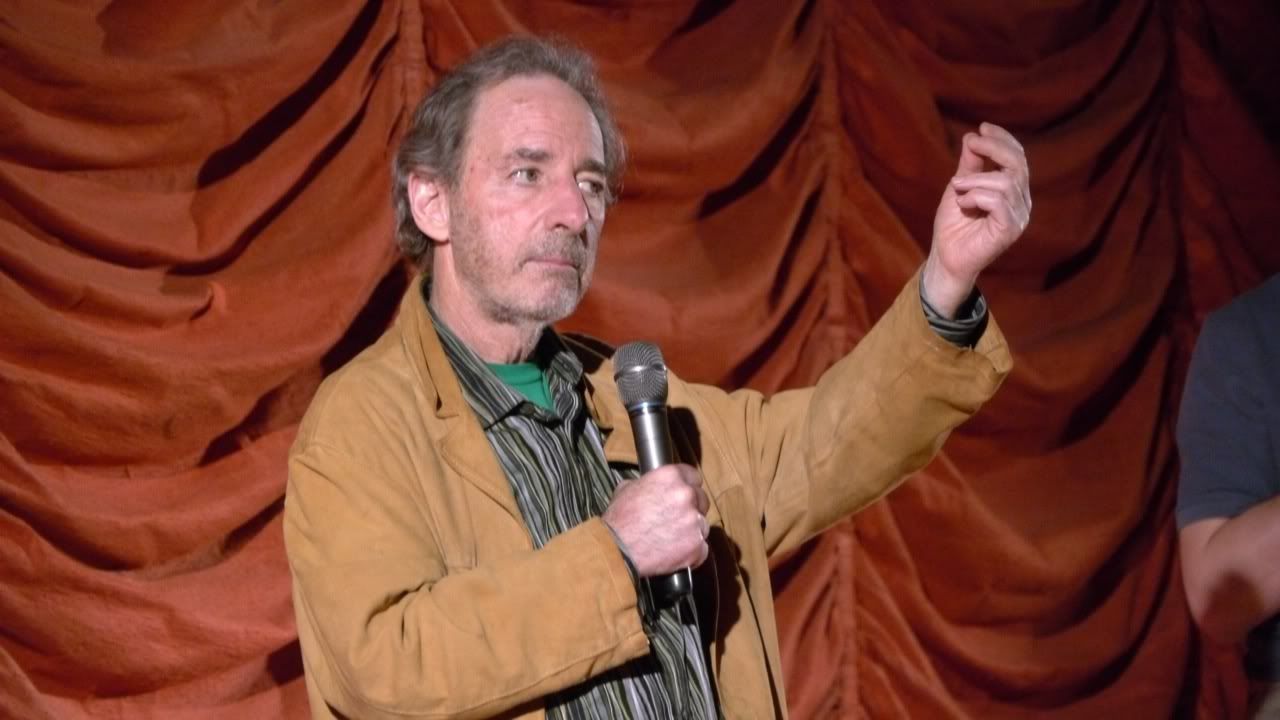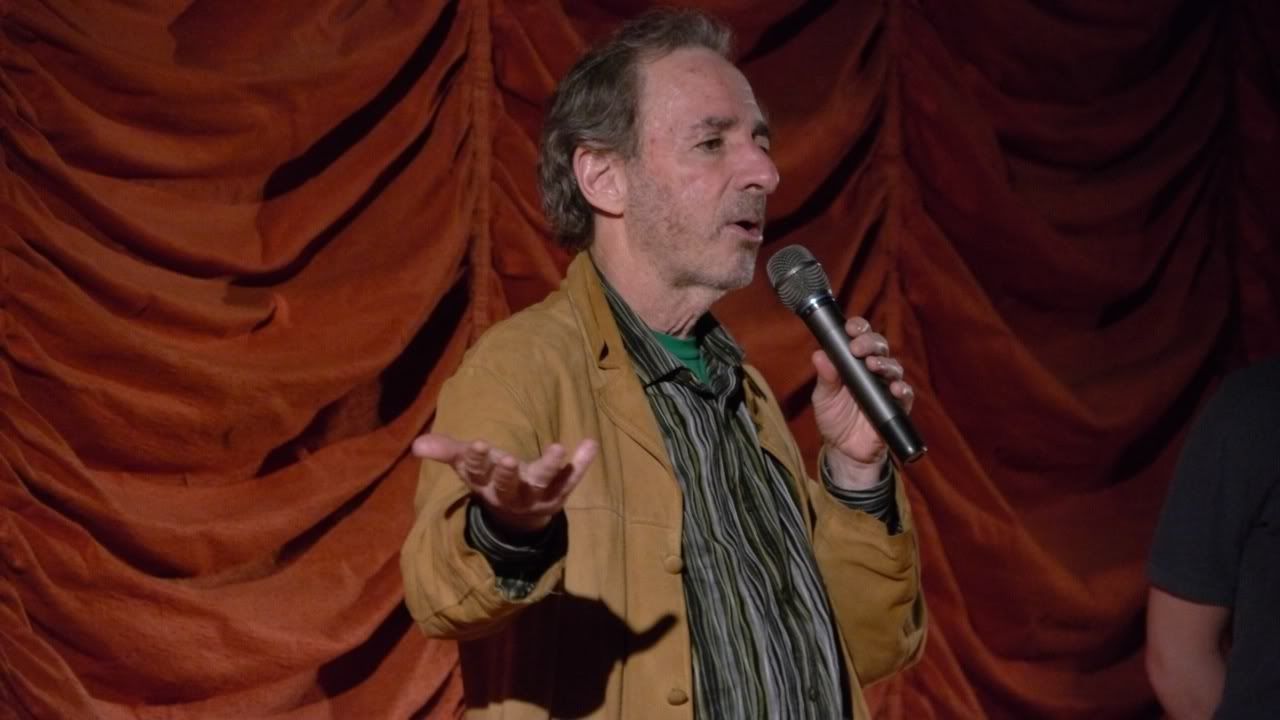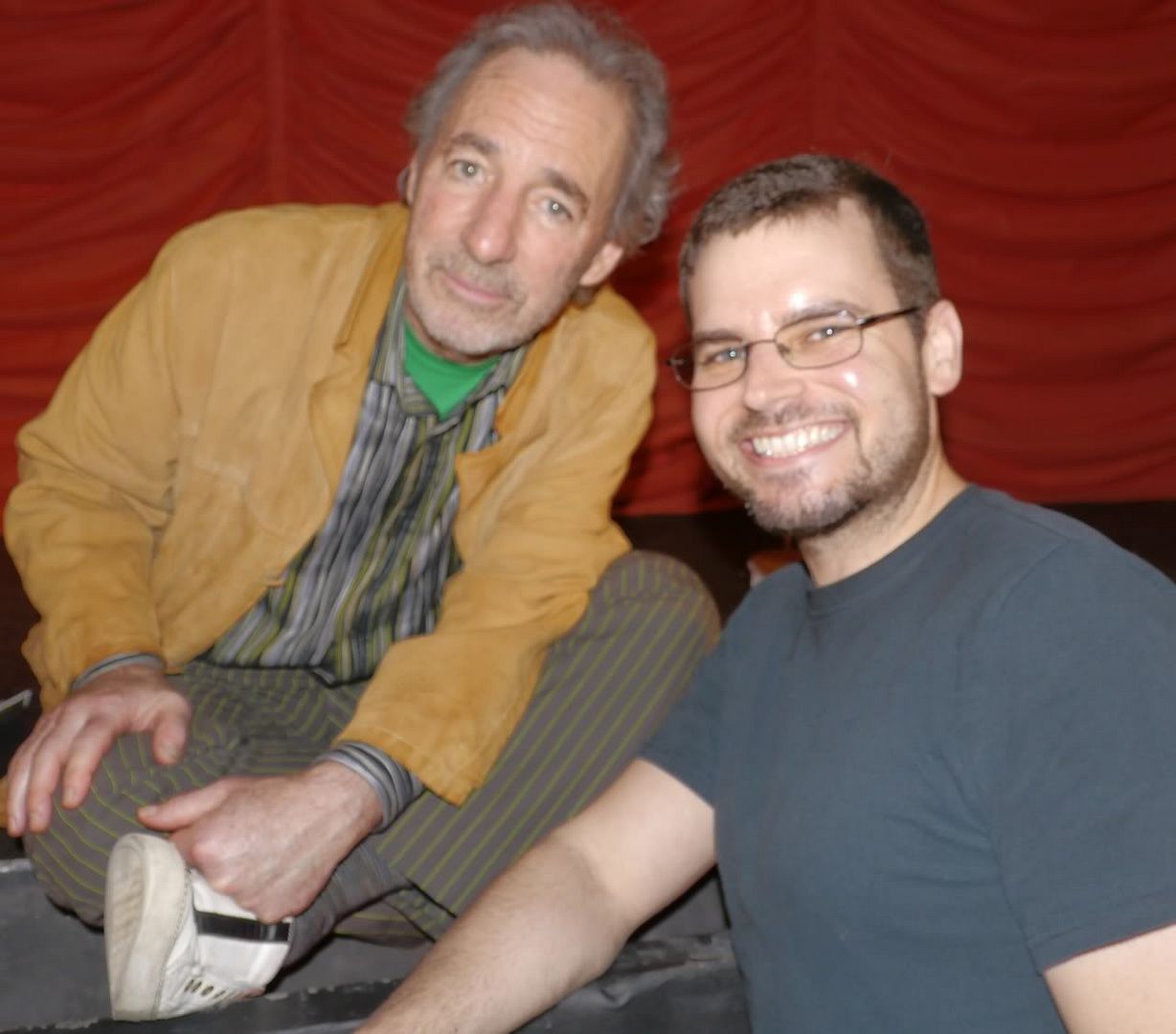 The following night I got to meet the one and only John Waters. He is part of a new book "The Film That Changed My Life" which interviews 30 different directors and what film was the one that changed their life. For John Waters it was 'The Wizard Of Oz' so they showed that which was amazing to see it on the big screen. Then he did a Q&A about his career and introduced his film 'Female Trouble' which is his favorite among the ones he did with Devine. My first time seeing it as well so again, what better way of seeing it for the first time than on the big screen?