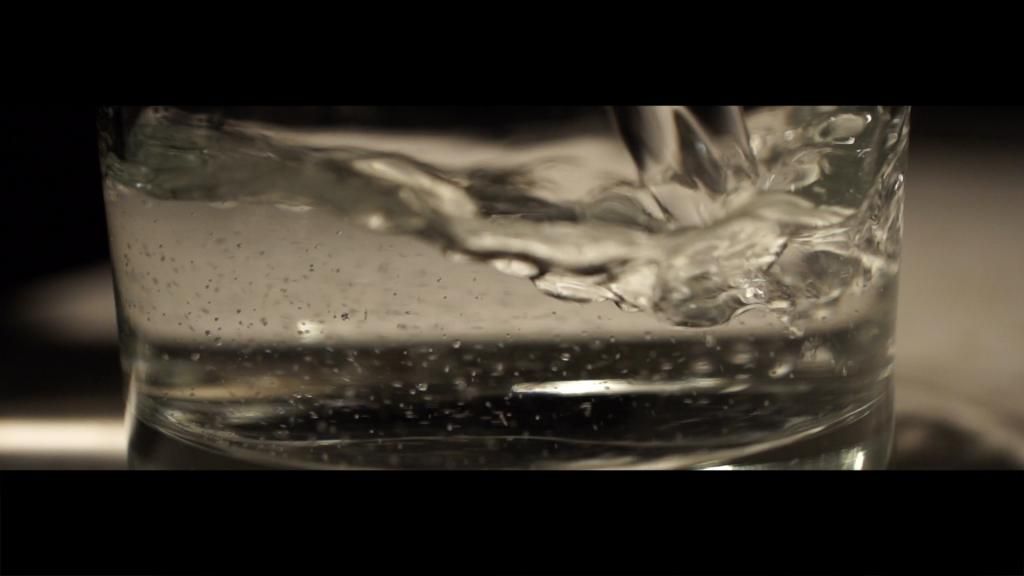 Here is a little test video I did with my Sony FS700 camera. Coming off of Panasonic cameras for so many years (HVX200 and HPX170) it's taking some getting used to with where all of the buttons are and all of the options. So tests like these help me a lot. I had a bottle of carbonated water which had lost some of its fizz but still had some bubbles which I figured would work well visually.
I shot part of it in normal speed and part of it in slow motion at 240 frames per second. How can you not shoot water in slow motion? I also kept re-pouring the water and was drying the glass out with the same paper towel so by the third to last shot (which was about the last thing I shot) you can see bits of it swirling around the glass looking like sea monkeys.
It was all shot with a macro lens and just one 250w light. This also marked the first project I did using Adobe Premiere Pro. I've been using Final Cut Pro for like 13 years but just switched.
Enough of my babbling. Here's the camera test.