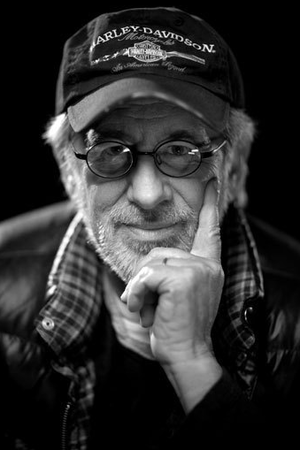 Today is Steven Spielberg's birthday and as a huge fan of his I want to wish him all the best. He is one of my favorite directors and someone who has inspired me greatly. The "Indianapolis Speech" alone from 'Jaws' (one of my favorite scenes ever committed to celluloid) is worthy of him being one of my favorites but with such a career and he is still pumping them out.
So I hope Mr. Spielberg has an amazing birthday today and here's to many more to come.
My friend Billy pointed me to this video over at Fandor.com where they did a cool video posted below about the "Spielberg Face". A specific use of close ups that Spielberg uses in his films and the evolution of it.