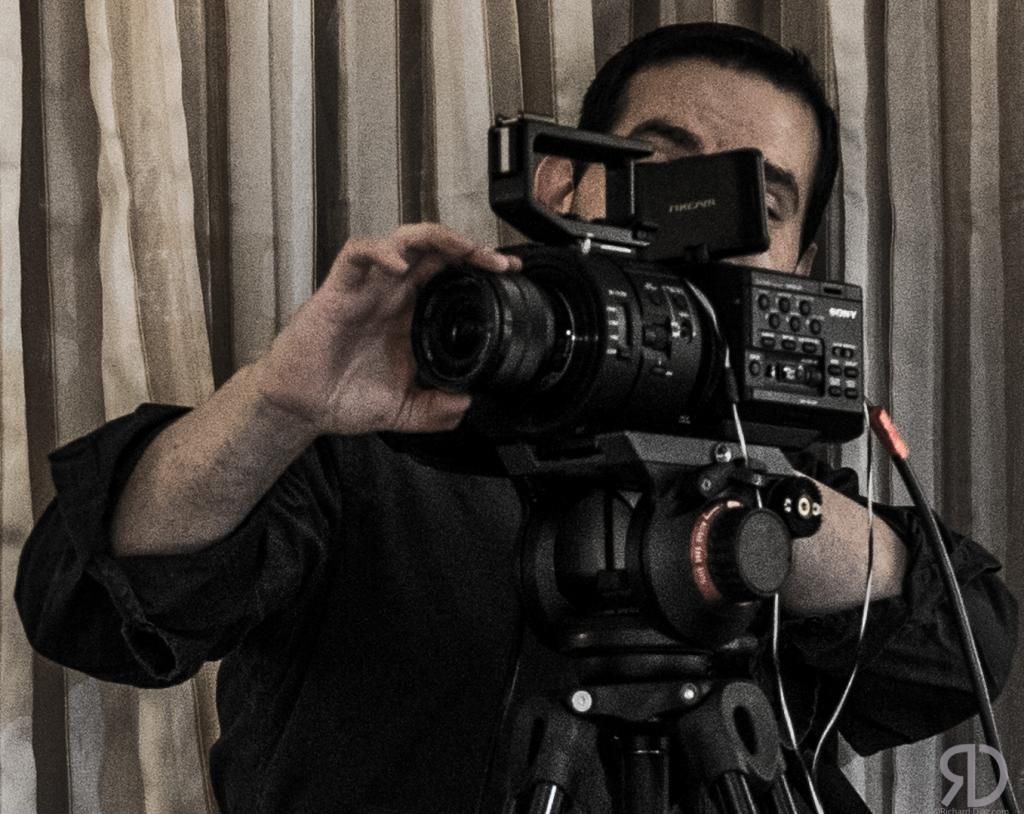 A little behind in updates but this has turned into the busiest January I think I've ever had.
It's a new year so I hope everyone is getting it off well. Despite these insanely cold days. I directed and shot the short film Nose Hair And Peanuts written by and starring Mike Pusateri whom I have known for several years. He was in my film Distortion plus we also did the the short film The Interrogation together as well. I'll have some more details on that soon.
I went to New York for two days for a work shoot. I hadn't been there since I was a kid. There wasn't enough time to see anything but I was able to go to the mother of all camera stores, B&H. How I wish Chicago had a store even remotely like it.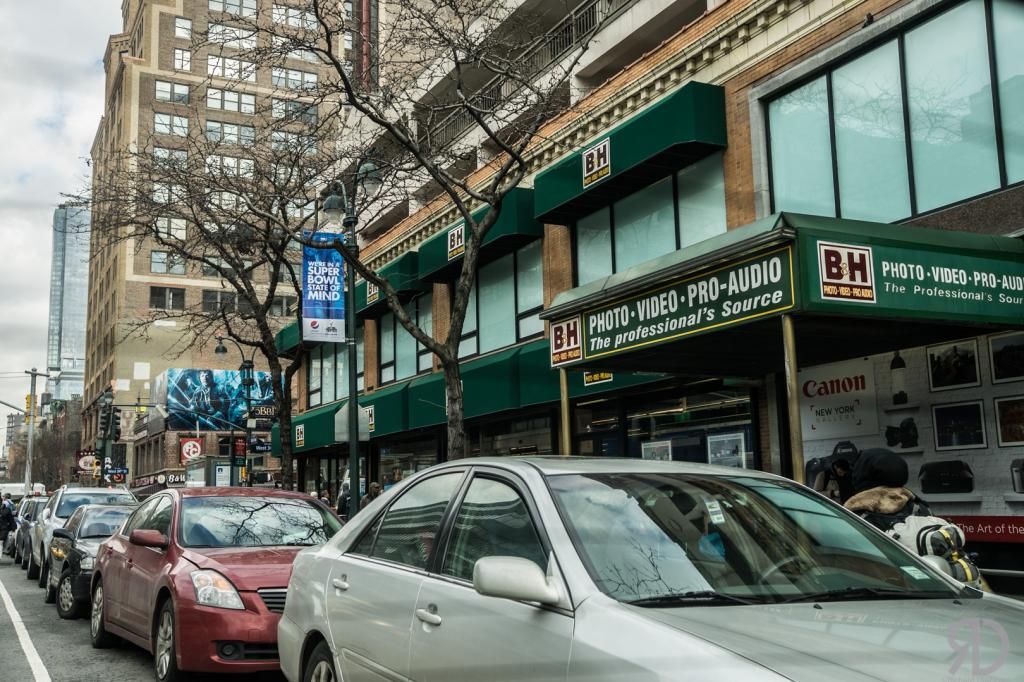 We needed to pick up some lights and I was determined to buy something special just so I could say I bought it at B&H. I wanted it to be something that I couldn't get anywhere else. Without ordering it I mean. I love Voigtlander lenses so I decided to get the Voigtlander 40mm F/1.4. It's a good quality lens plus it's small so it's perfect for my Sony A7 for walking around doing on the fly street photography.
A lot coming up so things will be busy. I can't wait to post more about the short film plus the two upcoming short films. I also need to figure out my top films of last year. So many I didn't see so it will be an evolving list.
I hope everyone is having a great 2014. Stay warm!